29/10/2020
MyPhysicsCourse – updated for 2021 entry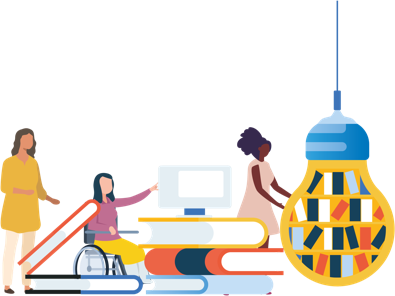 Our hub for undergraduate physics degrees in the UK and Ireland is ready for your students. As well as listing all courses in one place, it gives advice about entry requirements, subject combinations and costs so it is suitable for those still choosing their post-16 options as well as students who are at the next stage and choosing where to study.
You can also check out our commonly asked questions section, which gives answers to the following questions and more: 
What is an accredited or recognised physics degree?
What is the difference between BSc and MPhys/MSci degrees?
What can I do with a physics degree?